Accelerate Your Product Design Career
Learn the skills beyond pixels to build better products and grow your career.
Read by professionals working at:

Want all of them?
Save with bundles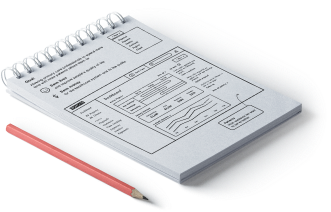 Get a weekly tip about growing your UX career
Join thousands of designers keeping up to date, learning new skills, and staying relevant, for free.
For managers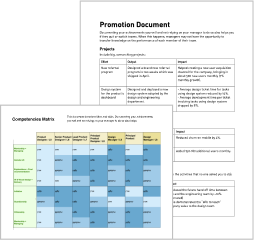 Help your designers grow
Grow and retain designers at your team:
Create a career growth plan
Define design titles and levels
Provide designers with educational materials
BONUS: managers' portfolios list to inspire you
Learn more